HISTORY AND OBJECTIVES
Immi Canada was founded in 2012 by the immigration consultant Celina Hui. Immi Canada grew from a small company that served 40 people a month to a company that currently serves more than 400 clients simultaneously, with 23 employees working at our headquarters in Vancouver, Canada, in our branches in Toronto, and Brazil. Our name has grown a lot in these nine years, and today we have a large clientele, made up of people who have become our friends, both in social media and in real life. Our goal from now on is to grow even more so that we can expand our services and help even more people achieve their dream of living in Canada!
We provide advice on visas and immigration processes through a close relationship and effective communication with each of our clients, respecting the objectives and the initial planning of each one, and suggesting steps to follow in each process in order to have the highest possible chances of success. With over 9,000 visa and immigration processes successfully completed, we can guarantee that we offer a quality service, and our commitment to our clients is the basis of our work. We work all the time at your side, guiding your plan, from the first profile analysis to your arrival in Canada..
YEARS OF EXPERIENCE IN IMMIGRATION CONSULTING IN CANADA
PARTNERSHIP WITH CANADIAN EDUCATIONAL INSTITUTIONS THROUGH 3RA GROUP, OUR EDUCATIONAL AGENCY PARTNER
SUCCESSFUL VISAS AND IMMIGRATION APPLICATIONS SUBMITTED
CELINA HUI
CEO / Immigration Consultant
ICCRC R507191
Vancouver
DEBORAH CALAZANS
Office Manager
Vancouver
Paula Queiroz
SALES AND MARKETING MANAGER
Toronto
Luana Lima
Office Assistant
Toronto
Leticia Roncada
Office Assistant
Vancouver
Dayana Albuquerque
Office Assistant
Vancouver
Angela Furstenberger
Office Assistant
Vancouver
Daniele Sousa
Office Assistant
Toronto
thanise macedo
Office Assistant
Vancouver
marcela santos
Office Assistant
Vancouver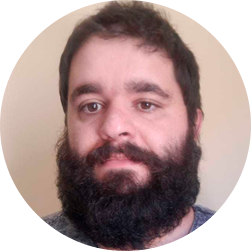 Viniciu Tripode
Marketing Analyst
Brasil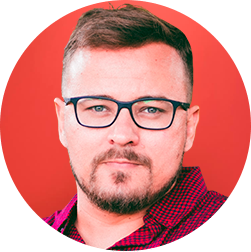 Marcos Oliveira
Marketing Analyst
Brasil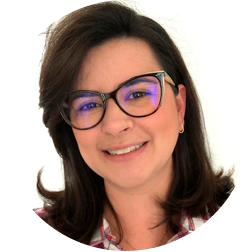 Nathalia Campos
Office Assistant
Toronto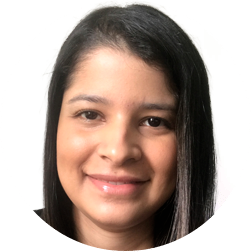 Tatiane dos Anjos
ADMINISTRATIVE ASSISTANT
Brasil
Vinicius Frere
Office Assistant
Vancouver
SHERVIN MADANI
Immigration Consultant
ICCRC R506959
Vancouver
LEONARDO SOUZA
Social Media Analyst
Brasil
Thatyane Guimarães
Office Assistant
Rio de Janeiro
Laila Couto
office assistant
Rio de Janeiro
Mariana Smith
Office Assistant
Toronto
Patricia Mendes
Office Assistant
Toronto
jorge leon
Office Assistant
Vancouver
Giuliana Bernardi
Office Assistant
Vancouver
Ana Martinez
Office Assistant
Vancouver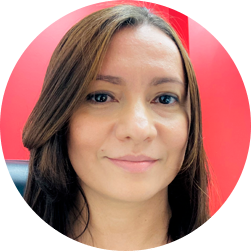 Whygna Begna
General Manager
Toronto
Cintia Dimanski
Sales
Brasil
Carlos Ernesto
Administrative / Financial Analyst
Vancouver
Fabiana Vasconcelos
Office Assistant
Toronto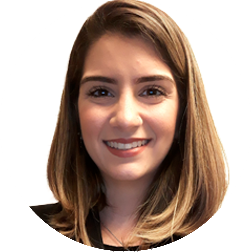 Jessica Serafim
ADMINISTRATIVE ASSISTANT
Brasil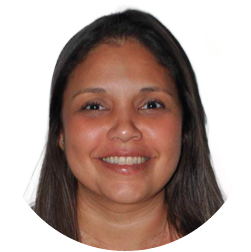 Clarita Machado
ADMINISTRATIVE ASSISTANT
Brasil